Oldest Cricket Ground In The World
The town of Mitcham, located just over five miles away from Wimbledon Common, is deeply rooted in the origins of cricket which has a long association with the town and frequent mentions in the records of cricket history. Mitcham Cricket Club itself was formed in 1685 and is said to be the oldest cricket club in the world.
Mitcham Cricket Green has been the club's home throughout this time. Matches in the early days were played in front of huge crowds where large amounts of money changed hands in betting stakes – five guineas a side in 1731 and up to one hundred guineas in a challenge match in 1891.
The present day equivalent of one guinea would be around £65. The club was at the forefront of professional cricket for many years leading as a prominent training ground and supplying first class players to the Surrey County Club, many of whom went on to represent England. So popular was the ground that Admiral Lord Nelson (who lived in Wimbledon) and Lady Hamilton often watched cricket here. Famous players who have appeared at Mitcham Cricket Green include W.G. Grace and Sir Jack Hobbs and, more recently, Alec Stewart, Mark Butcher and Mark Ramprakash.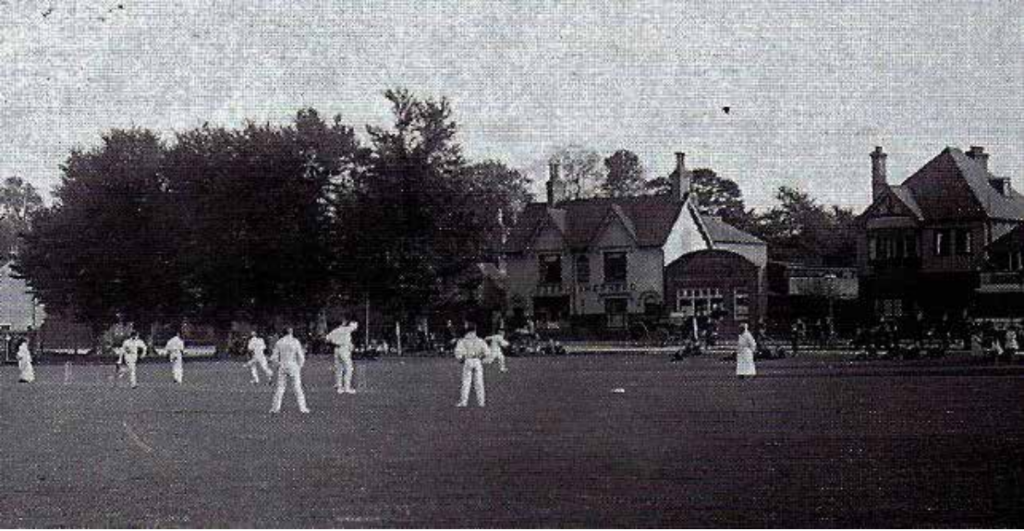 Cricket on Wimbledon Common
Professional cricket matches are thought to have started on Wimbledon Common around the mid 1800s. The Wimbledon Cricket Club was officially founded on 20 May 1854 by three wandering cricketers. The club's first matches were played on the Wimbledon Common close to the windmill, using tents for changing rooms. In 1889, the club moved to a nine-acre ground near the Wimbledon Lake where it still remains today. In 1890 the club's first match in its new ground took place against Mitcham Cricket Club. During this decade first class cricketers such as The Hon. Ivo Bligh (Captain of the 1882/83 England touring party to Australia) appeared for the club.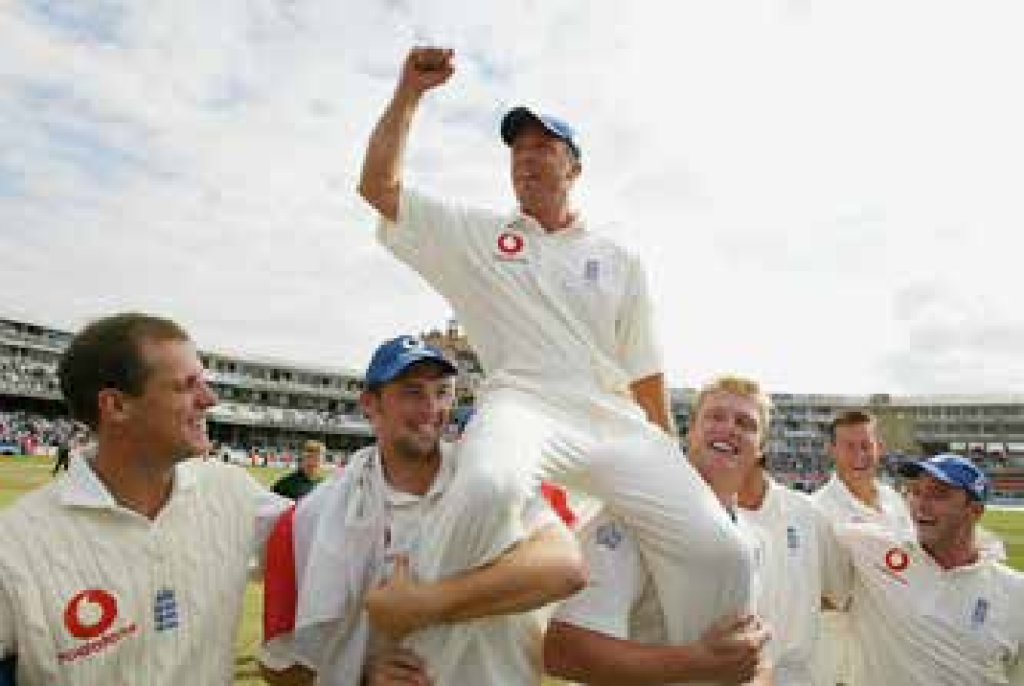 "Sport for children and sport for adults are for me very important. There's a lot of talk about obesity and what kids do; getting them off the streets and into sport is one way of dealing with that. To play sport you have to have discipline and I feel discipline in all walks of life is imperative. Sport also teaches you to get on with people in a team environment. There's respect as well; respect for the sport you are playing, respect for your team mates, respect for the opposition, respect for your coaches. It teaches you great life skills; how to win, how to lose, how to accept defeat and also how to accept winning graciously. So for me it covers all bases. I am biased, but sport is something that I would recommend to anyone and everyone."
Cricket Today
Cricket remains a major sport across the world with some declaring this the second most popular sport for participation and spectators. The England and Wales Cricket Board, the National Governing Body for the sport, estimates there are over 8,000 cricket clubs in United Kingdom today. Wimbledon and the surrounding areas within Merton still home many cricket clubs. These are for people of all ages and abilities, enabling them to play and enjoy the sport. There are numerous benefits to be found in playing cricket whether professionally or just for fun.