Through 2019, the WiSH founders visited numerous sporting museums to understand best practice. As part of a feasibility project, a number of memorabilia collectors were also approached. The feedback was overwhelming. Since then, WiSH has acquired items, which have been donated or loaned, and have an approximate value of over £1 million. However, many of these items are unique and are therefore "priceless".
WiSH is keen to engage with more collectors.
Please email info@wimbledoninsportinghistory.co.uk to arrange an initial discussion.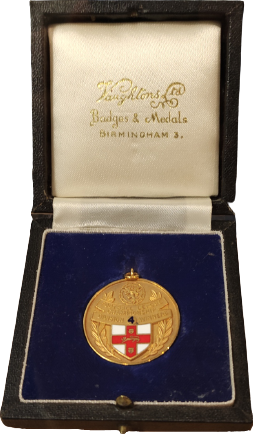 As WiSH are custodians of Wimbledon's history, there is a auditable process in place. For those interested in donating or loaning items of WiSH please click here.
The overall process can be viewed here.
A full list of WiSH's inventory can be viewed here shortly.