Following the successful completion of Phases 1 and 2 over a three-and-a-half period, John Lynch succeeded Michael Padmanathan as Managing Director of WiSH. John Lynch will lead the "Project-Led" WiSH organisation into Phase 3 (Business as Usual). Please click here to learn more.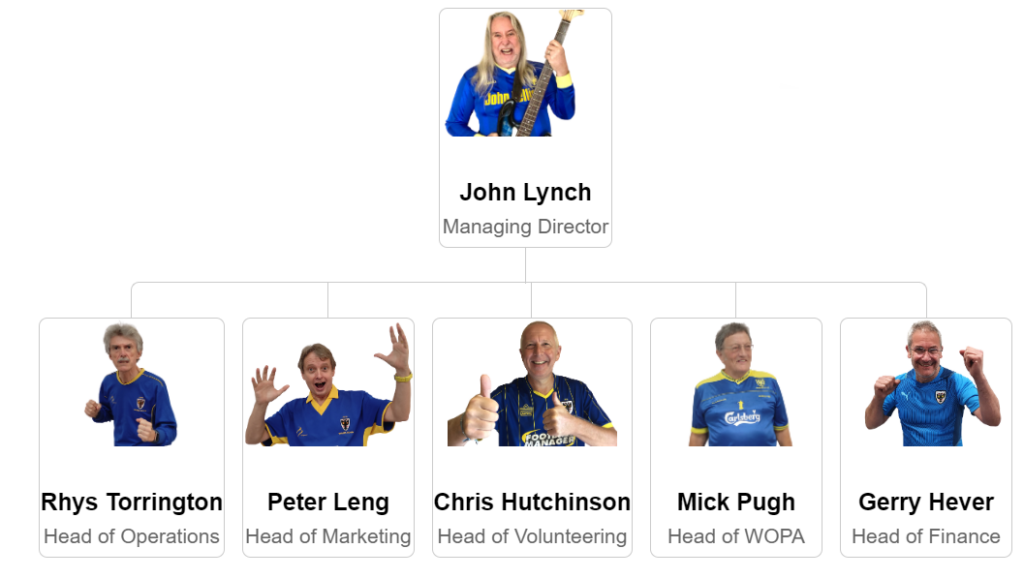 The Operation organisation is managed by the WiSH Board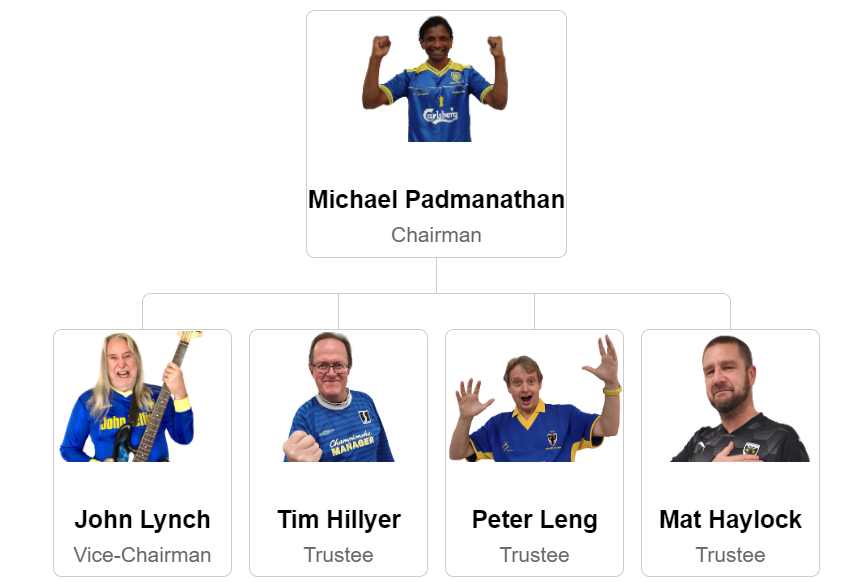 Let's meet the team!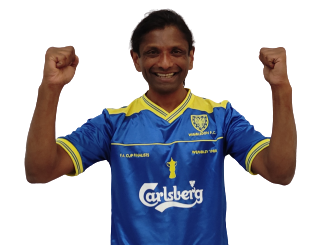 Michael Padmanathan
Chairman
• 25 years expanding hi-tech start up companies • Volunteer match day groundsman at AFC Wimbledon • Wrote and produced the film "Common Ground"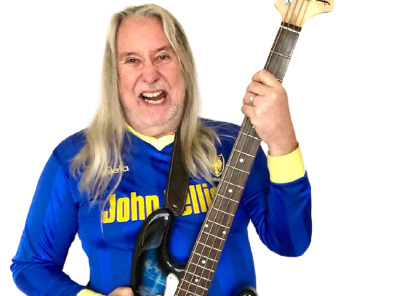 John Lynch
Managing Director
• Extensive career in the music and health sectors • Musical theatre director & producer • 58 years a Wimbledon supporter and club Vice-President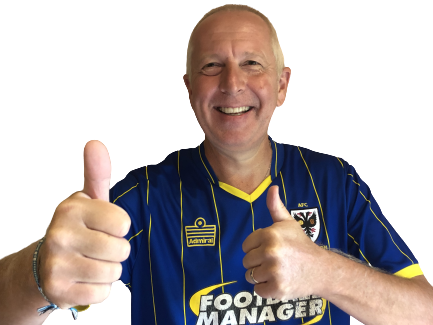 Chris Hutchinson
Head of Volunteering
• Worked for the London Ambulance Service for 30 years • Vice Chair of the AFC Wimbledon DSA • Wimbledon supporter for over 40 years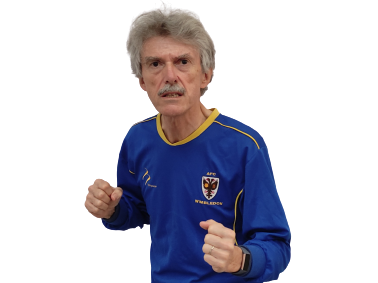 Rhys Torrington
Head of Operations
• Long career in commercialising technology companies • Ran 3 sports broadcasters in Africa • Trustee of Wimbledon Windmill Museum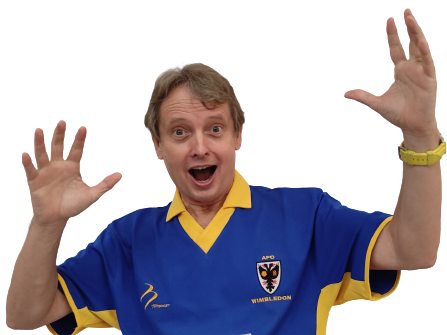 Peter Leng
Head of Communications and Marketing
• Broadcast journalist for 30+ years, focused on foreign news • Wandsworth resident, AFC Wimbledon fan • Passionate about sport, history and storytelling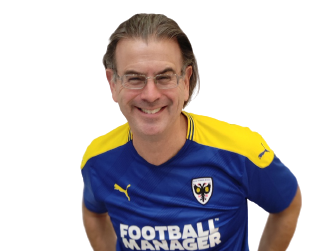 Roger Hobkinson
Board Advisor
•25 years advising on property projects • Wimbledon supporter in footsteps of dad and grandad • Leads AFC Wimbledon Developments Group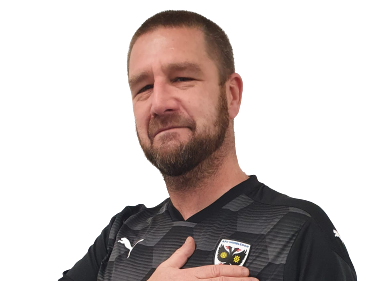 Mat Haylock
Trustee
• Following a career ìn the Insurance Industry • The last 5 years have been building AFC wimbledons retail presence as Retail Manager. • Passionate about lions!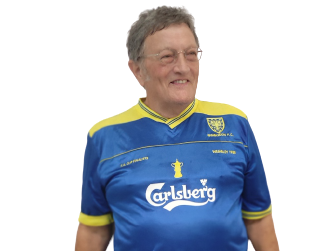 Mick Pugh
Head of Wimbledon Old Players' Association
• Former assistant head at Rutlish School • Volunteered at Wimbledon FC since 1972 • First Wimbledon FC game in 1957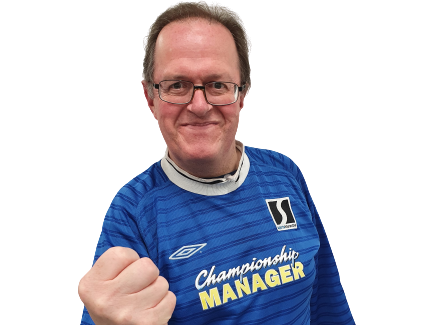 Tim Hillier
Trustee
• Experienced Finance Director in the charity sector • Former Dons Trust and Football Supporters' Association board member • Awarded EFL Employee of the Decade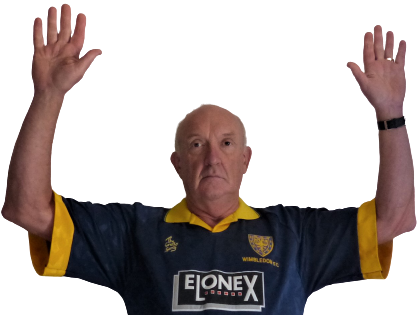 Roger Rogowski
Board Advisor
• 40 years in senior management positions in the electronics industry • Various volunteer positions in the past • Wimbledon supporter since 1977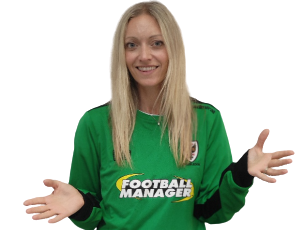 Rebecca Hamlin
Museum Manager
• 10+ years working in museums and galleries in London and Dubai • Art collector and consultant sourcing specific pieces for clients • Volunteer at the local school PTA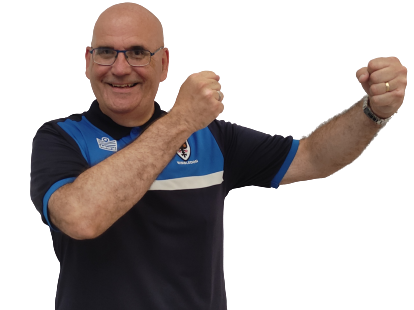 Ray Armfield
Stadium Heritage Manager
• 42 years spent working in the Civil Service • Volunteer matchday programme contributor • Surrey County Cricket Club member since 2005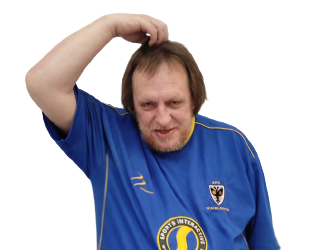 Bert Dale
Historian and Museum Curator
• Runs The Historical Don website • Served on the Dons Trust and AFC Wimbledon Ladies Boards • Contributor to many football and local history publications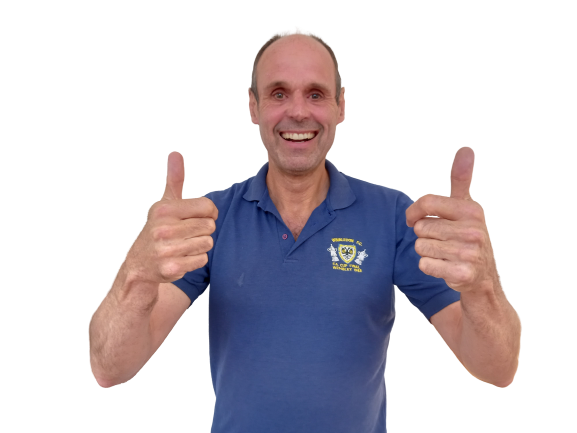 Stephen Crabtree
Historian
• Over 50 years as a supporter • Contributor to the Wimbledon programme for many years • Writer of six books about Wimbledon FC and AFC Wimbledon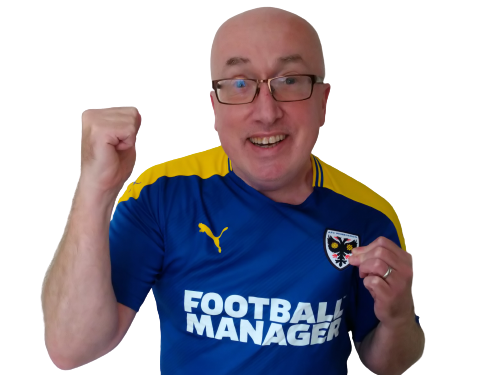 Pat Tuggey
Stadium Tours Manager
• 32 years in the Finance sector • Volunteer at the Junior Dons since 2018 • Passionate about Tour Guiding and telling fantastic stories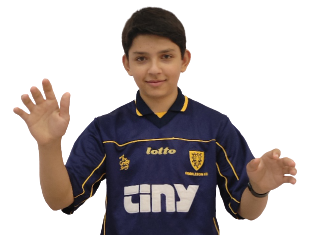 Tom Padmanathan
Full Stack Developer
• Volunteered for AFC Wimbledon since 2014 • Founder member of WiSH in 2019 • Passionate about computing and technology
The extended WiSH family
WiSH is delighted to announce the other members of the WiSH family
Maureen Batsford (President)
Dickie Guy (Vice President)
Barry Briggs (Vice President)
Mark Robinson (Ambassador)
Terry Brown (Ambassador)
John Scales (Ambassador)
Will Nightingale (Ambassador)
Terry Gibson (Ambassador)
Mike Kelly (Ambassador)
John Martin (Ambassador)
Dave Willis (Ambassador)
Ian Cooke (Ambassador)
Erik Samuelson (Ambassador)