WiSH is run by volunteers who do not get paid or even claim back personal expenses. Our strategy is to gain grant funding to build valuable physical and digital historical assets which can be enjoyed by our visitors. However, The Greatest Story experience in Plough Lane went live on 5th September 2021. This was enabled by four key factors listed below:
Over 8,500 volunteer hours over 2 and a half years
Pro-bono display units from by London based musuems
Donated or loaned items worth approximately £1 million
Founding Member subscriptions.
Founding Memberships were crucial in gaining much-needed funds to operationalise our vision. Each Founding Membership costs a one-off fee of £250 and provides a range of benefits. These benefits include:
Priority invitations to all WiSH events
Lifetime Membership
Unique & historical Founder's Badge
Founders Certificate
Name on Founders' Plaque.
We would like to thank the following Founding Members who helped WiSH launch the first version of the exhibition: John Lynch, Michael Padmanathan, Sukhpal Toor, Mick Pugh, Chris Hutchinson, Terry Hall, Peter Leng, Janet Brewer, Toby Brewer, Howard Fry, Stuart Young, Tom Padmanathan, Karl Carter, Michael Baker, Mitch Taylor, Pat Tuggey, Chris Burgess, Mike Richardson, Harry Galley, Eamonn Heaver, Paul Lapraik, Jim Leake, Rob Ceccarelli, Rhys Torrington, Kelly Jones, David Collins, Dave Davis and Eamon Razvi.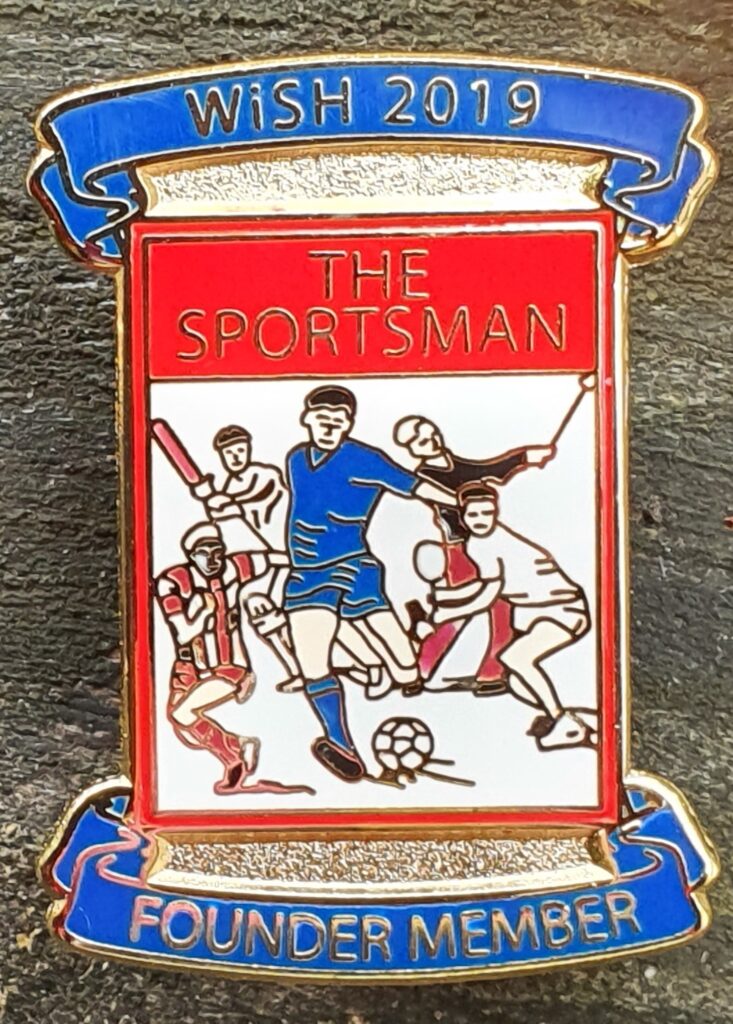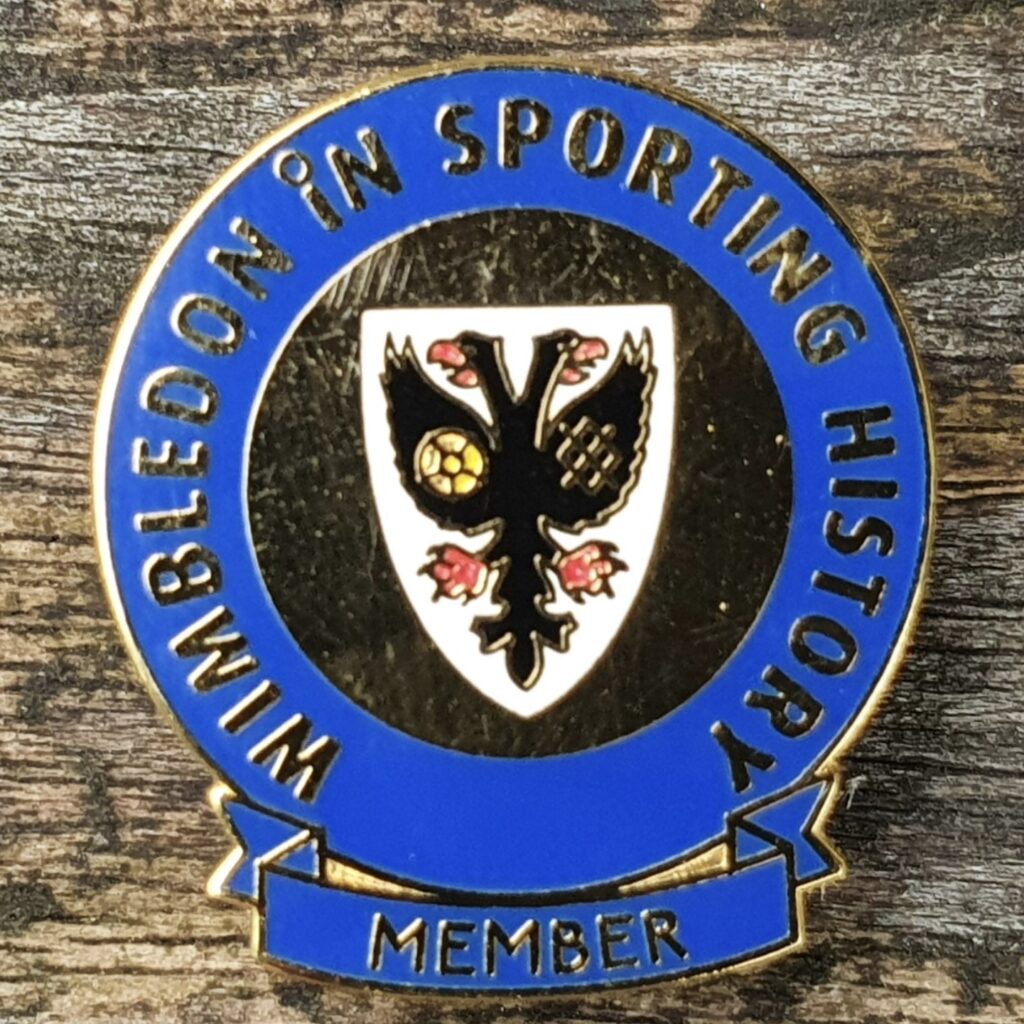 There are only 10 Fouding Memberships left at a one off donation of £250. To become a lifelong WiSH founding member please click here.