An Oral History of AFC Wimbledon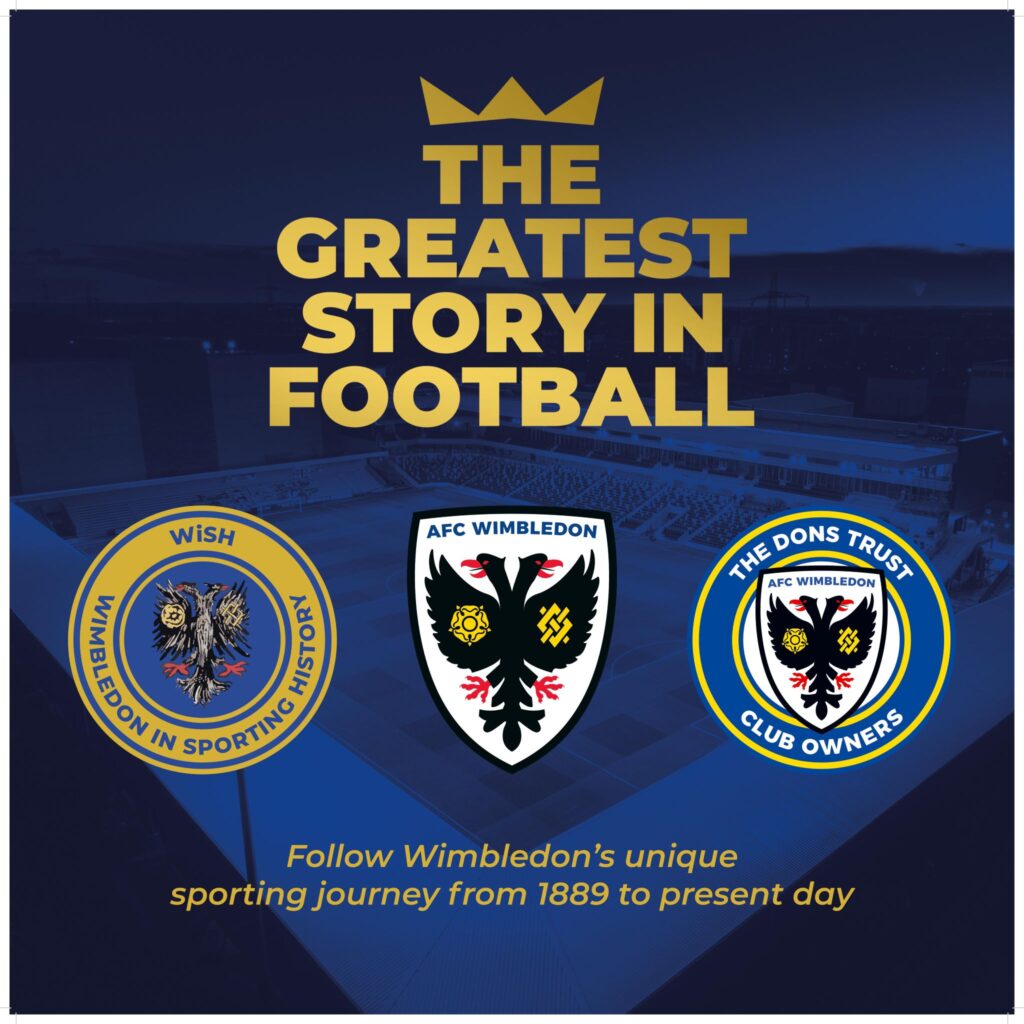 Wombles from the Lane is a new history project that explores, records and shares the unique history of AFC Wimbledon, one that has been explored through interviewing supporters, young and old, about their memories following the club.
The project explores the joys and agonies of supporting a club through the ups and downs over the years. The freezing cold trips away, the lows of the defeats, the highs of the victories, the relationships formed, the characters on the terraces. The old adage "football is the most important of the least important things" is a nice saying, but masks the sense of well-being and connection people gain by supporting a football team. At the same time, the project also explores the darker side of football history, when the terraces were less welcoming to many people and how things have changed over the years. The project explores the feeling of being part of something over many years, the connection to a place, to a club and, most importantly, to other people.
For more information check out the dedicated mini-site
---
Wombles from The Lane!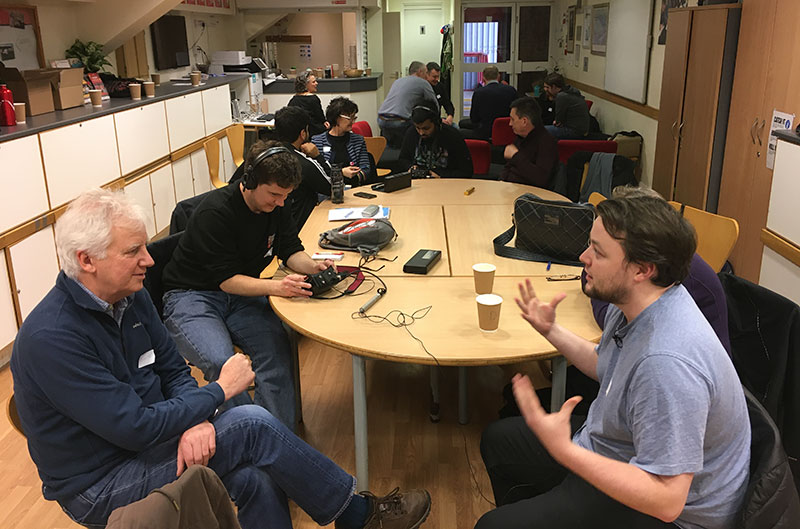 Wombles from the Lane is a project set up and run by educational charity digital:works.
Working with historians, local archives, supporters and Wimbledon in Sporting History (WISH), the project trained volunteers in research skills, oral history interviewing and recording skills.
We have recorded 26 in-depth oral history interviews with fans, former players and staff of the club.
These full interviews are being given to the local archives in Wandsworth and in Merton, as well as to AFC Wimbledon's own archive and history projects.
The interviews are being edited to make a documentary film to be shown at various screenings and online.
---
About Digital-works
digital-works has been running oral history projects across London working with communities to explore the history of work and workers in the capital. Projects so far include printers on Fleet Street, bus workers, underground workers, black cab drivers, jewellers in Hatton Garden, tailors in Saville Row, the Thames Lightermen, Thames boatyards and more. Other projects explore the history of Battersea, North Kensington, Southall, Eel Pie Island, as well as some of London's indoor and street markets. If you would like to see any of these wonderful films and find out more about digital:works please visit:
www.digital-works.co.uk.