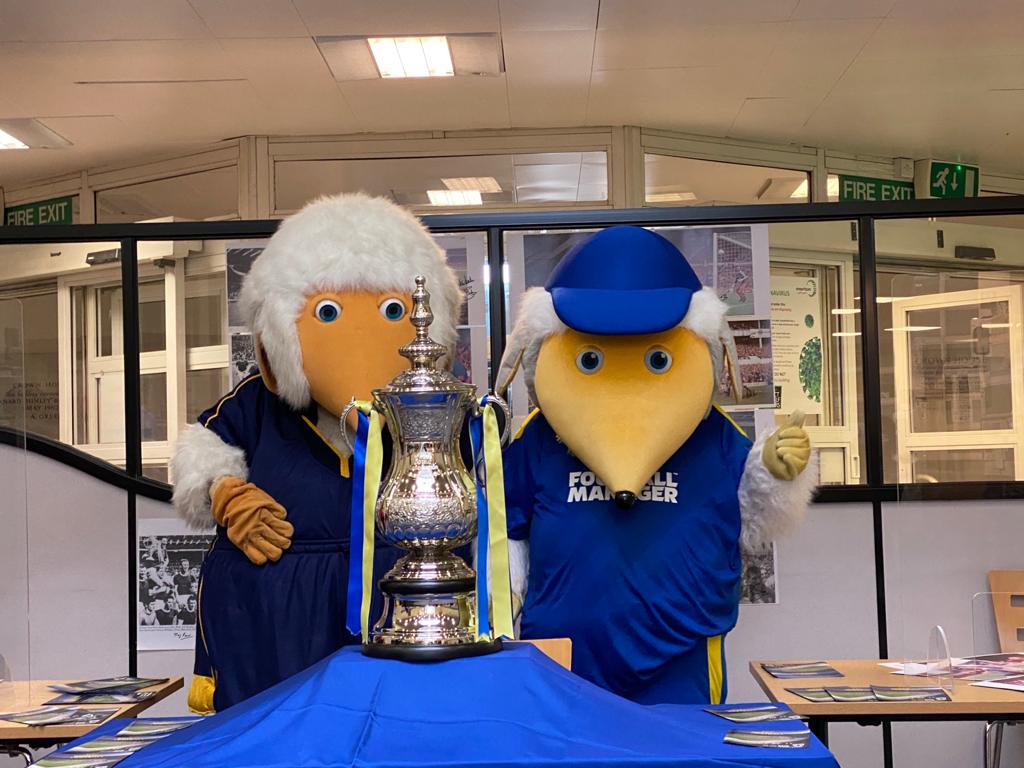 In celebration of the 150th anniversary of the Act of Parliament that created Wimbledon and Putney Commons, a historic Games Day will be held at the Windmill on 22nd May 2022.
The event will celebrate and bring together representatives of the sports that have taken place on the Commons over the past 150 years including running, golf, football, rugby, lacrosse, cricket, dog agility, stoolball, and a family cycle from Putney to Wimbledon. We are particularly pleased that given AFC Wimbledon's long history with the Commons, they will be hosting a penalty shootout and junior kick about; WISH (Wimbledon in Sporting History) will also be on site to support the day's celebrations.
The Commons were created for the purposes of recreation and exercise and there could therefore not be a more fitting way to celebrate this very special occasion. We hope that will be a splendid event for all the family to watch, participate and bring a picnic too! More information can be found below.